Replacing your Bus Pass
---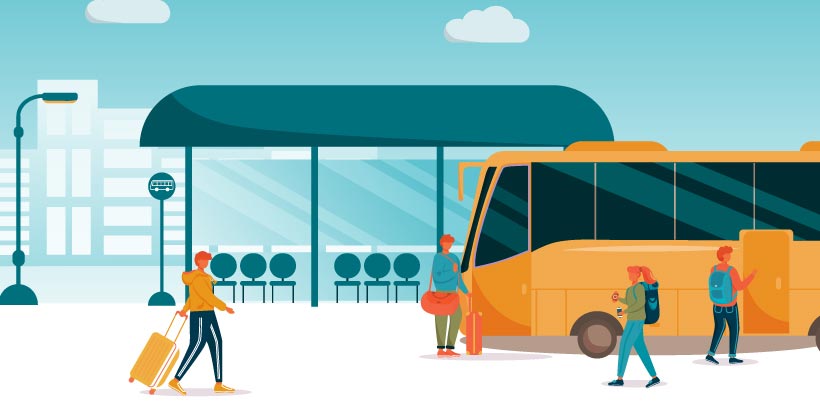 Replacing a lost, stolen or damaged bus pass
If you have lost your bus pass, had it stolen or it is damaged, you can apply for a replacement online. There is a non-refundable charge of £10.00 for a replacement. If your pass has been stolen please report the theft to the Police first who will issue you with a crime number. You need this crime number to apply for a replacement. If your pass was or is due to expire within the next six weeks you will need to use the 'Apply for or renew a free bus pass' button above.
If you request more than two replacement passes in the same period of the pass, the circumstances may be investigated
If you have changed address since your original pass was issued you will not be able to apply online below. Please call 01223 790149 for your new address details to be updated.
How to return your bus pass
If you no longer need your bus pass, please include a note stating the reason for return and send it to:
Public Transport – Bus Passes
Box No 366
Ely
Cambridgeshire
CB7 9HX
Thank you.