Transport Projects
---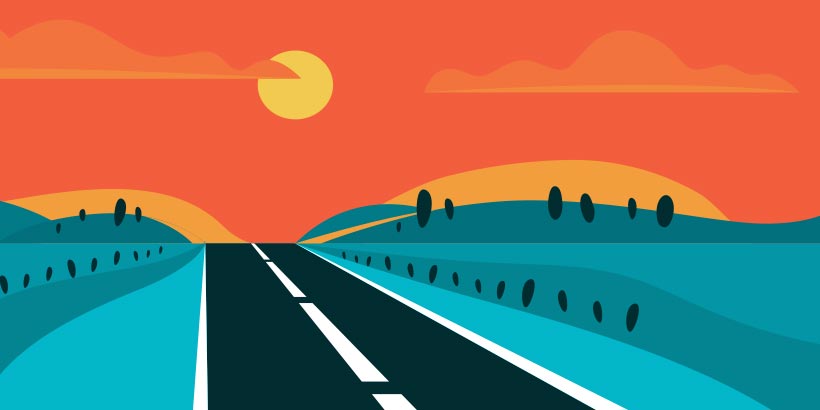 View all Combined Authority transport projects
Projects that will improve the Bus Network
ZEBRA Scheme Application
On 21 May 2021 the Cambridgeshire and Peterborough Combined Authority, following consultation with partners to include Greater Cambridge Partnership (GCP), submitted an expression of interest (EOI) to DfT for funding from the ZEBRA (Zero Emission Bus Regional Application) fund.
The Combined Authority was one of six successful bidders (out of 11) that submitted an Expression of Interest on the Fast Track process, and was invited to prepare a Final Business Case to be considered for funding.
Read the Combined Authority ZEBRA Scheme Final Business Case
Read the Combined Authority ZEBRA Scheme Expression of Interest
A10
The A10 project aims to improve the Ely to Cambridge corridor, including through dualling, for better journeys and to unlock growth opportunities in the area. A virtual public exhibition held in June and July 2020 demonstrated an overwhelming support for an intervention along this route.
The Strategic Outline Business Case completed in July 2020 and the short-listed options and Business Case has now been submitted to the Department for Transport (DfT) for funding consideration for developing an Outline Business Case. This phase will identify a single preferred upgrade option for progression to planning consents.
CPCA are working with developers at Waterbeach on a range of public transport solutions, including a minibus link as soon as the first few houses are occupied.
Cambridge South Station
In March 2020, government announced in its Budget Statement that the Cambridge South Station project would be fully funded and delivered by 2025, subject to planning consents.
During 2021/22, the Combined Authority will continue to engage with Network Rail and the DfT in the development of a new railway station adjacent to the Cambridge Biomedical Campus. The Combined Authority will continue to influence the integrated delivery of this station as a travel hub serving the Biomedical Campus and connecting it to the northern parts of the area.
In early 2021, there will be further public consultation by Network Rail, where Combined Authority officers will play a role in influencing connectivity to bus provision, the CAM and active travel measures including walking, cycling and micro-mobility modes like e-scooters and e-bikes. A Mayoral-led stakeholder group will also be created, bringing together the views of all interested parties in the development of this vital public transport hub.
King's Dyke
The King's Dyke project aims to remove the notorious level crossing traffic bottleneck on a key route into eastern Peterborough and is being predominantly funded by the Combined Authority. This intervention will improve bus and car journey times and reliability and will have a significant, positive impact on the local environment.
Combined Authority officers will continue to engage positively with the County Council project delivery team and its contractor. A supplier was appointed by Cambridgeshire County Council, following a thorough tender process. Construction began in June 2020 and has continued to progress as planned, with emphasis on accelerating project completion.
March Junction
During 2021/22, delivery of the remaining 'quick win' construction schemes with March Junction, which include pedestrian, cycling and highway interventions, will be completed. In addition, the Outline Business Case will progress to develop the larger proposed improvements and approval will be sought to progress to the Full Business Case stage.
Wisbech Access Strategy
Detailed design to be completed with construction commencing in Q4 of 2020/21 at Weasenham Lane, Elm High Road roundabout on the A47 and Broad End Road roundabout on the A47. Work will progress at three locations around Wisbech, to improve safety, capacity and enable growth.