Rail
---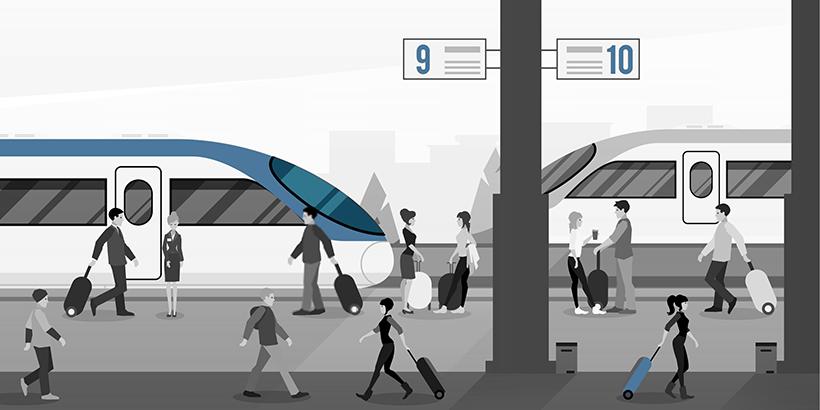 Although we do not have direct responsibility for rail services, we enable, fund and promote rail infrastructure schemes to improve the train networks around the region.
Rail usage continues to be important across the Combined Authority area, and we will promote a range of schemes to help encourage and accommodate this trend.
For example, there are a number of new railway stations being proposed for the region, including Soham station, which would reintegrate Soham town into the national rail network, and Cambridge South station, the construction of which would provide much needed additional capacity near the Cambridge Biomedical Campus.
East West Rail, a new rail link from Cambridge to Bedford, Milton Keynes and Oxford, will transform public transport connectivity along the Oxford to Cambridge corridor, while construction of a new rail link from March to Wisbech would improve public transport connectivity to the latter.
More locally, rail improvements such as Ely Area Capacity Enhancements (EACE) scheme will enable more frequent services and make journeys quicker for passengers.
The Combined Authority is working with our partners to replace the notorious level crossing at KingsDyke, east of Peterborough, where the main A605 crosses a busy railway line at a point between very deep old brick clay quarries. The new mile long diversion road now under construction will dramatically improve bus punctuality between Peterborough, Whittlesey and March. You can see drone footage of the project here: