Free Bus Passes
---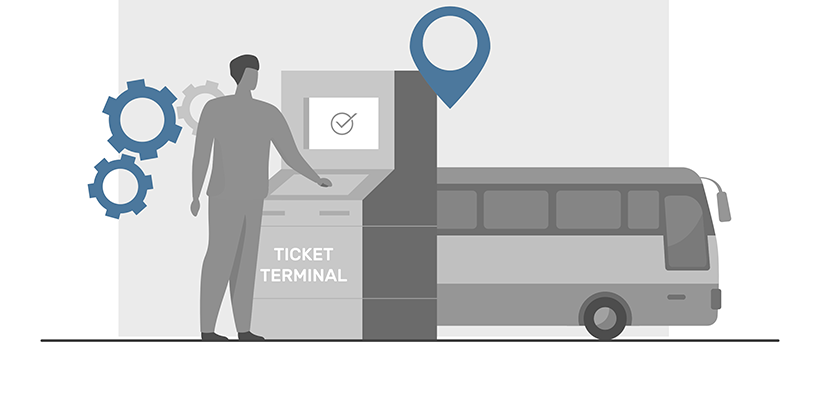 The English National Concessionary Travel Scheme (ENCTS) provides bus passes for free travel on most bus services in England for people who are eligible. Passes have to be applied for – they are not issued automatically.
If someone has passed away who holds a concessionary bus pass, we will be notified through the Tell Us Once service if you accessed this service. Alternatively, please get in touch with us to advise of the change in circumstance by email or by phoning the number on the back of the pass.
Once you have notified us there is no requirement to return the pass, instead it can be destroyed as with a debit/credit card
If you wish to receive a concessionary bus pass or renew your existing pass, first please check which local authority will issue your pass using the postcode checker below, then select your issuing office.
Refugees from the Ukraine and other areas may apply for a bus pass provided they meet the eligibility criteria listed on this site. Some bus operators may be offering local schemes and you should contact them for advice.  There is no government bus pass scheme for refugees who do not meet the criteria.
If you are Ukrainian and living in hosted accommodation a letter from your host will be accepted as proof of residence.  If you are a recently arrived refugee applying under one of the disability categories and currently have no supporting evidence please call the contact centre on: 0345 045 1367 for advice