Free Bus Passes
---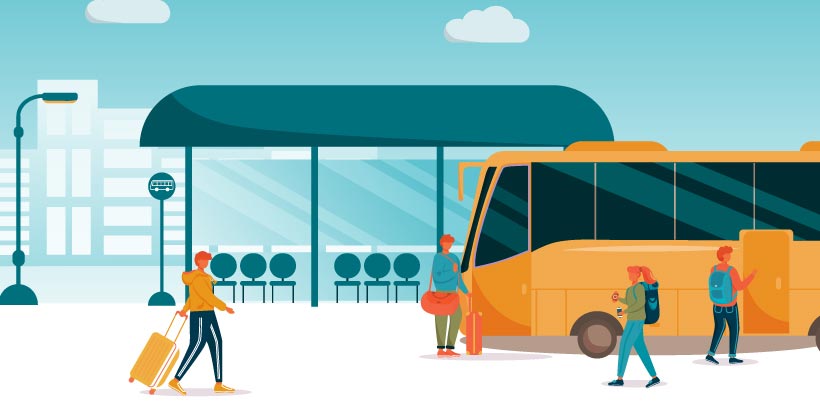 The English National Concessionary Travel Scheme (ENCTS) provides bus passes for free travel on most bus services in England for people who are eligible. Passes have to be applied for – they are not issued automatically.
If you wish to receive a concessionary bus pass or renew your existing pass, first please check which local authority will issue your pass using the postcode checker below, then select your issuing office.
Cambridgeshire Issued Passes: we have experienced a temporary technical fault that may mean that you receive an email after your pass arrives in the post . This email will tell you that your pass is being printed.  Please ignore this email.  The pass you have will not be replaced and you can carry on using it as normal. We apologise for the inconvenience.