Government awards Cambridgeshire and Peterborough £2.3 million for bus reform and extends £2 fares to the autumn
---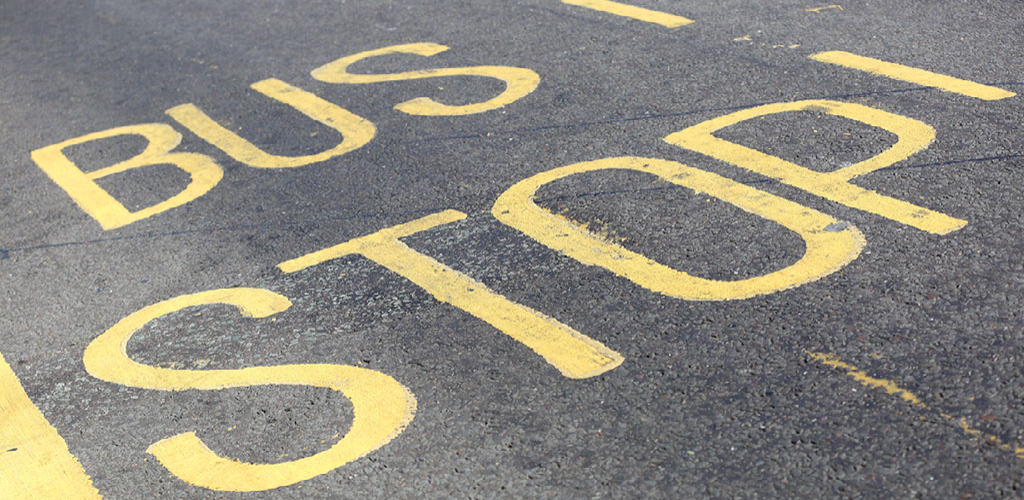 The government has announced Cambridgeshire and Peterborough will receive £2.3 million to continue work on improving the bus network.  The Department of Transport is also extending its scheme to cap the maximum adult single bus ticket at just £2 – instead of ending at the end of June, this offer, across all English bus routes, will now continue to October.
Recent data from Stagecoach East, the biggest bus company in our Area, shows 1,354,000 £2 tickets have been sold since the scheme came into effect in January, and that is an equivalent to an uplift of 7% in passengers travelling on buses.
Passengers across Cambridgeshire and Peterborough will continue to benefit from £2 bus fares, as the Department of Transport has extended the initiative until October 2023 and then the cap will rise to £2.50 until from October 2023 to 24 November 2024.
Since Covid-19, there has been a decline in bus use with passenger numbers down by nearly a quarter, and there is a risk that services will be cut back if not used.  Reducing the bus service would be detrimental for people who rely on them to get to work and education, to see friends and family and see healthcare.
The Cambridgeshire and Peterborough Combined Authority has previously welcomed this move by government to provide funding to bus companies to reduce their fare rate in a bid to encourage more people to return to bus travel.
Mayor of Cambridgeshire and Peterborough, Dr Nik Johnson said:
"It is good news that we have now had the confirmation of a further extension to this scheme to make bus journeys available for less than the price of a cup of coffee.
"The numbers of people using buses to travel has surged since the £2 bus fare came into effect, which is so important to keeping these vital services on the ground.
"However, we need long term solutions alongside short term fixes.
"One of my key pledges to you as Mayor is to deliver a sustainable, local public transport system that is fit for the future and reforming the bus network is a key part of this.  The recently announced £2.3 million to help us improve bus travel in the region is welcome, however, we still have a way to go.
"I know from speaking to people just how important buses are to our communities, and we are looking at all our options to protect them for the future."
Transport Focus, a transport watch dog, surveyed more than 1,000 people and more than one in 10 said they were using the bus to travel more.  Transport Focus spoke to 1,111 people in March, all aged under 65 and living outside London.
Some 11% of respondents said they were using the bus to travel more – up from 7% in January.
Darren Roe, Managing Director of Stagecoach East, said:
"Local communities are at the heart of everything we do here at Stagecoach East, and we recognise the very real impact that the rising cost of living, as well as the ongoing after-effects of the pandemic, has had on local people. It was a no brainer for us to get on board with this scheme to provide our passengers with discounted bus travel, and it's been fantastic to see the uptake so far and to welcome aboard some new faces on our routes.
"Following our network review in October 2022, when we invested extra resource into 12 of our Cambridgeshire bus services, our passenger numbers on these routes have seen significant growth, with some services seeing up to a 37% increase in uptake. It's great to see that this latest investment is paying off and, along with the discounted fare scheme, more and more people are taking the bus to stay connected in our region.
"We are delighted that the £2 fare initiative has been extended and that even more of our passengers can take advantage of the discount, whether it's to try out new routes and explore more places within our region or commute to work and school. We hope this news encourages more people to try swapping their car for bus travel, even if just for one day a week, as this can have a significant and positive impact on road congestion, reduce C02 emissions and allow people to benefit from a greener and more affordable journey, without the stresses of parking or buying fuel."